Outpatients reception / Waiting area & corridors
Our outpatient / doctors reception with waiting areas and long corridors and stairways provide various opportunities for filming or shooting different hospital and medical themed scenes.
Outpatient and hospital corridor sets for film productions and photo shoots.
The Hospital Studios receptions, waiting areas, corridors, viewing areas and stairways equipped with modern hospital equipment and signage presented in excellent condition.
Production offices, make up areas and green rooms are all available at West London Film Studios.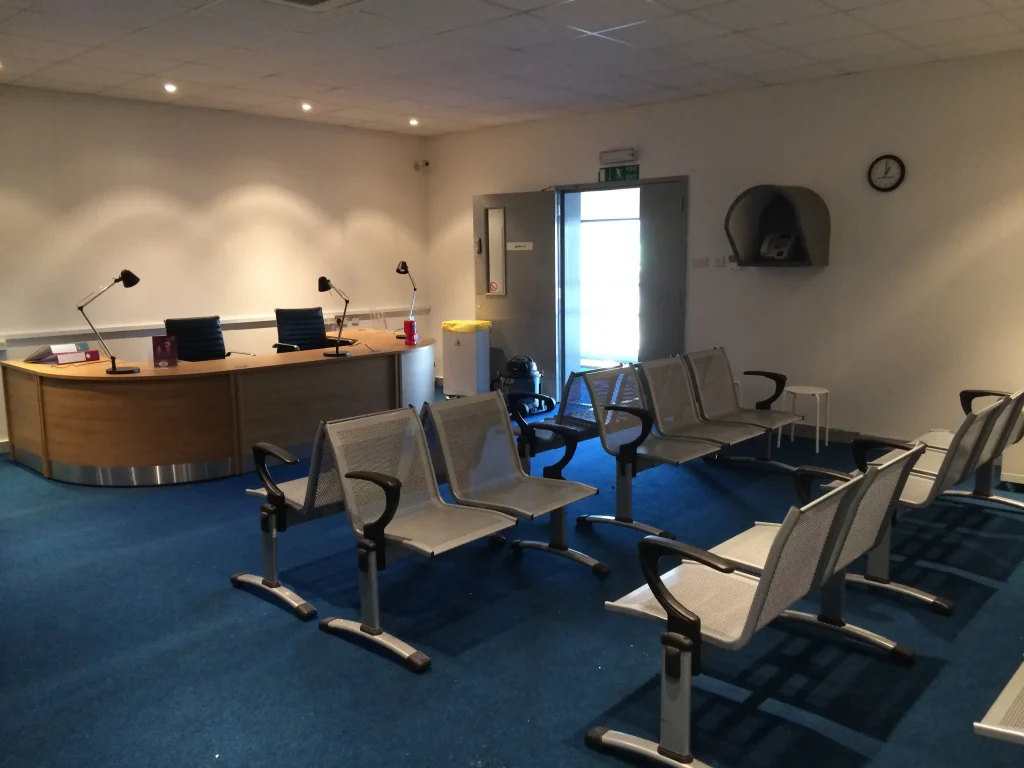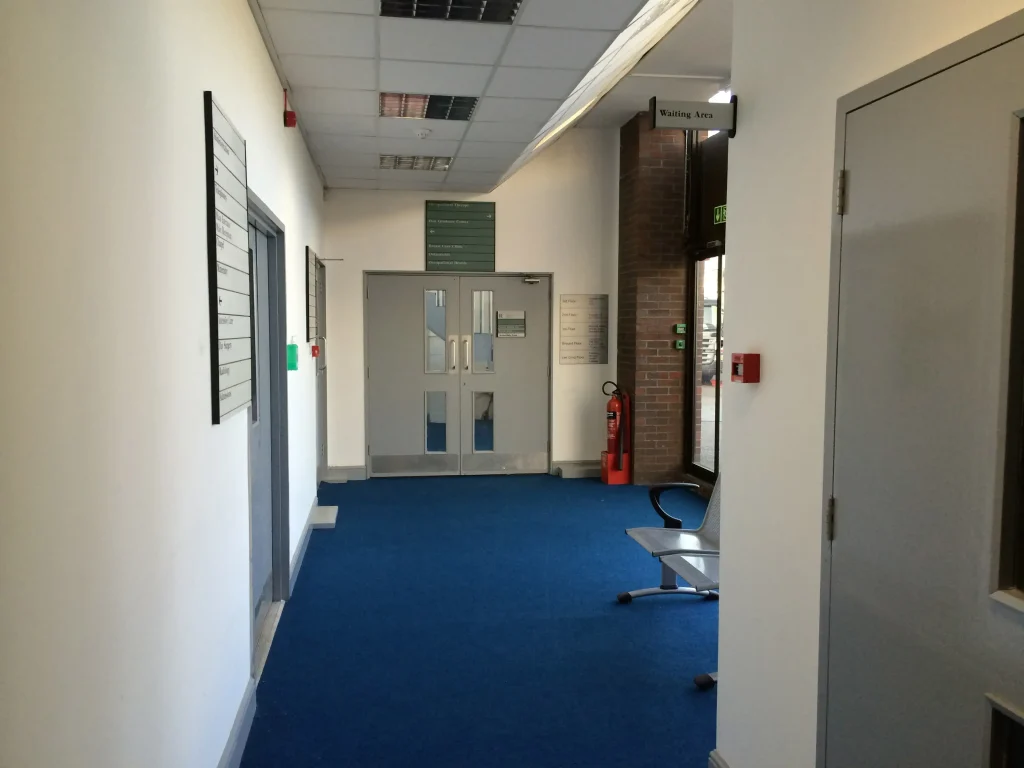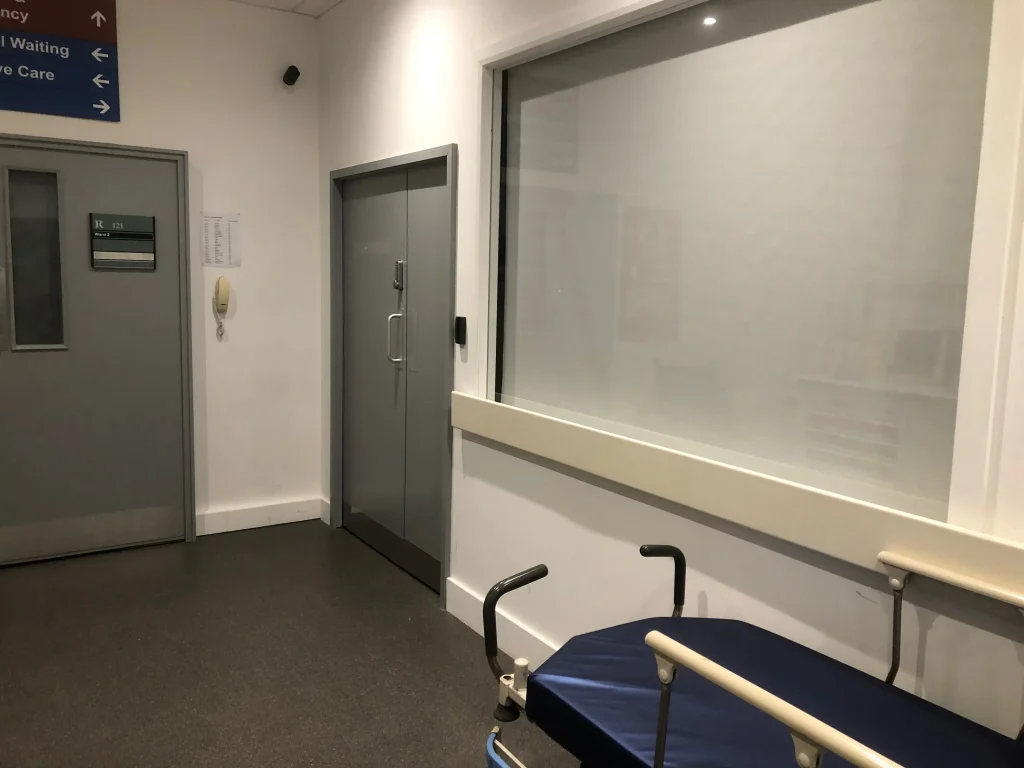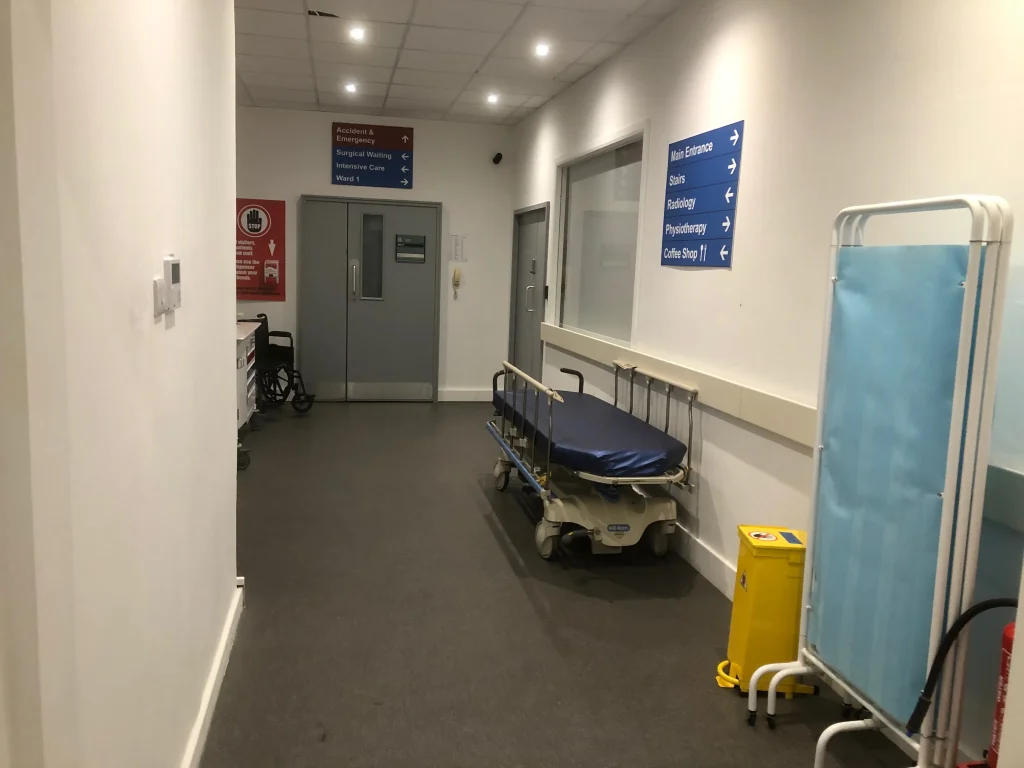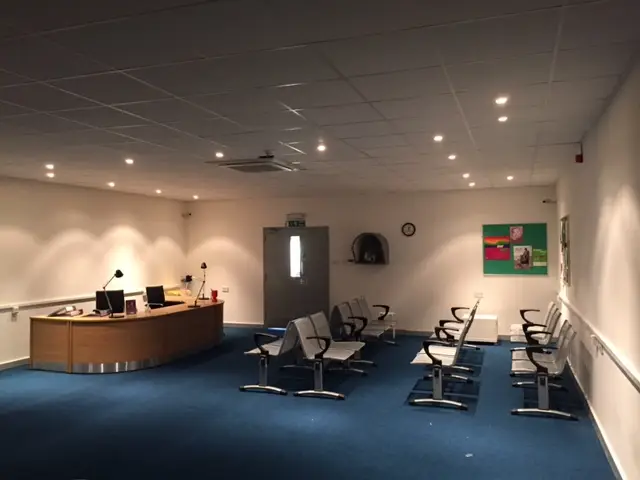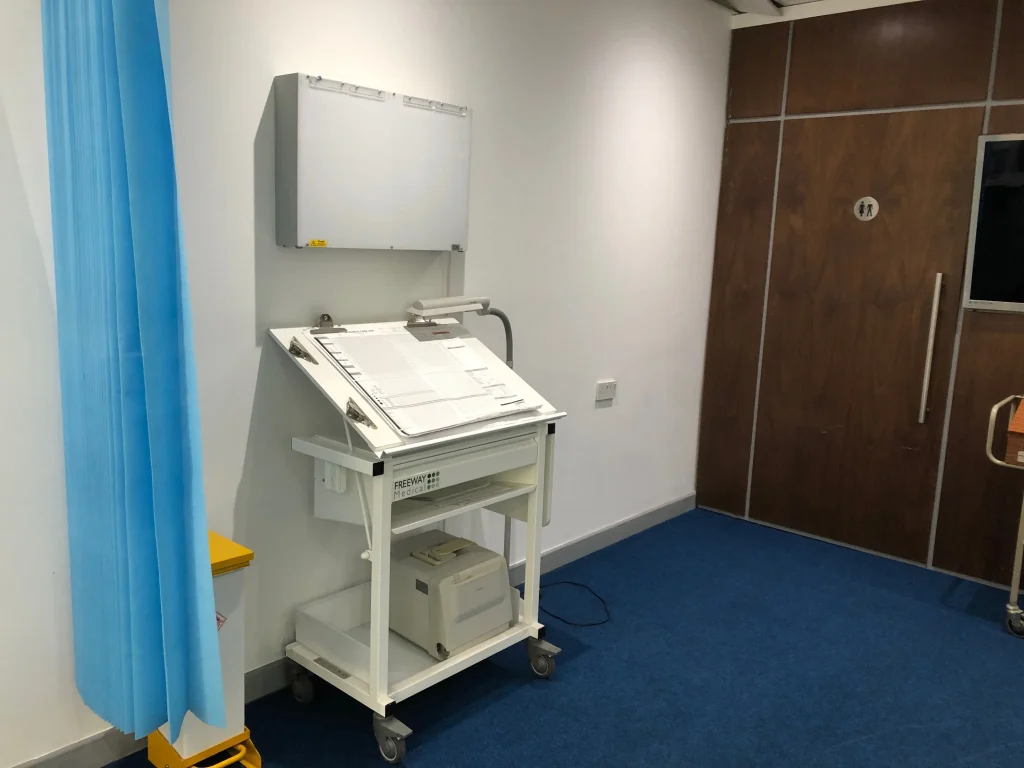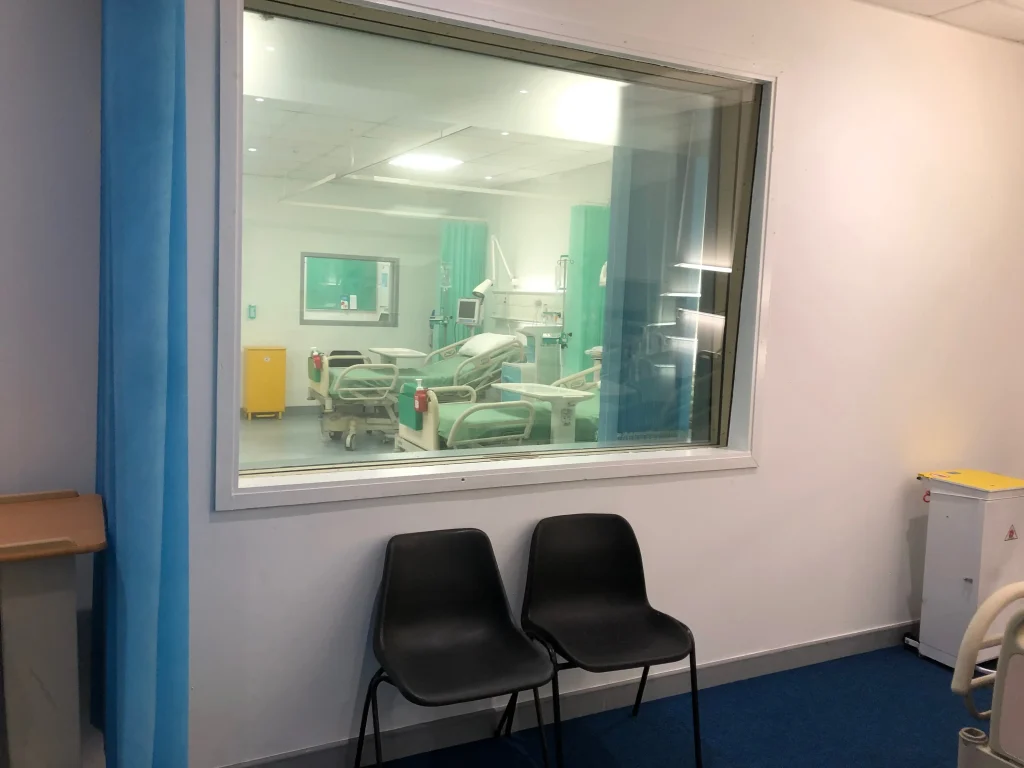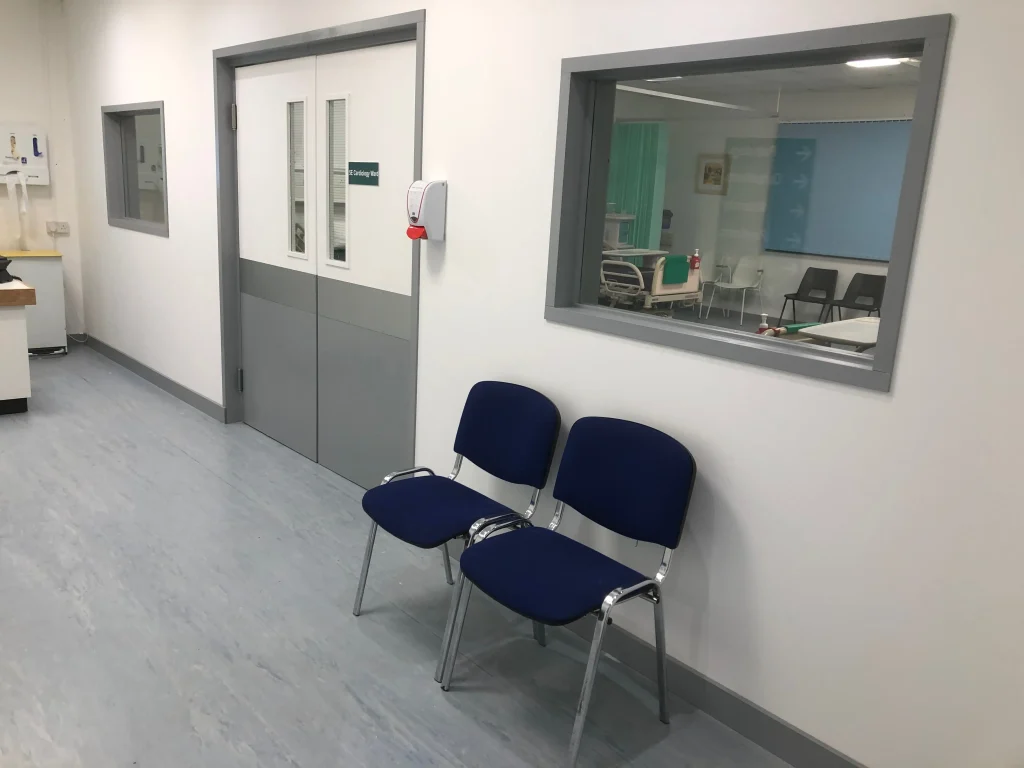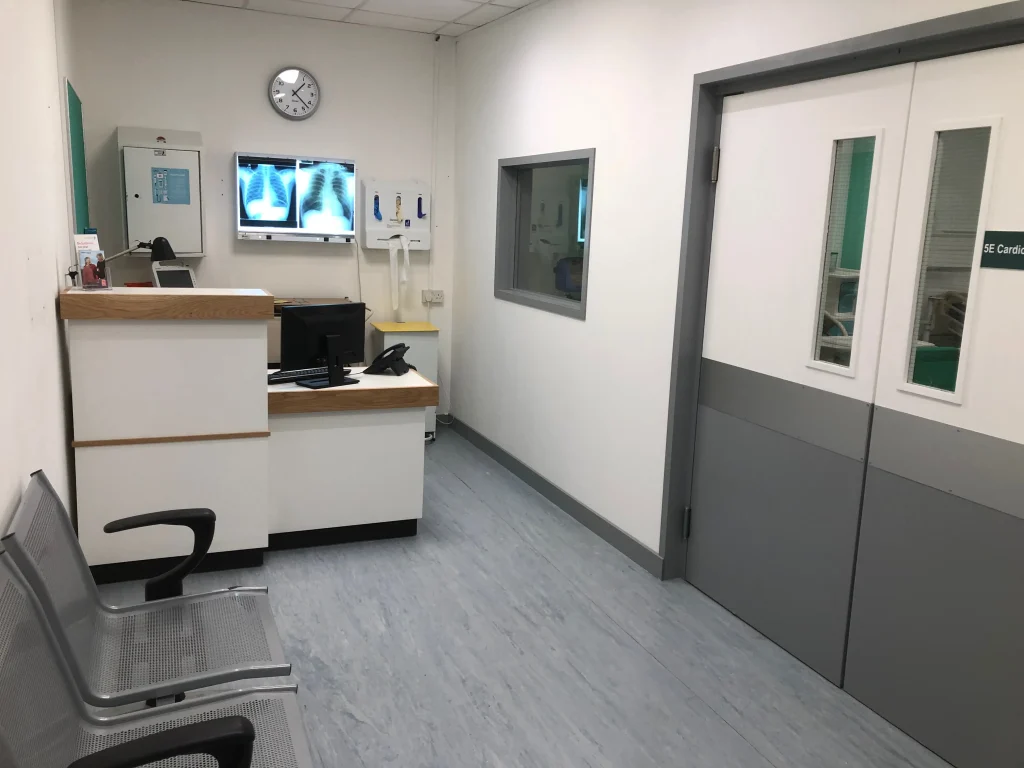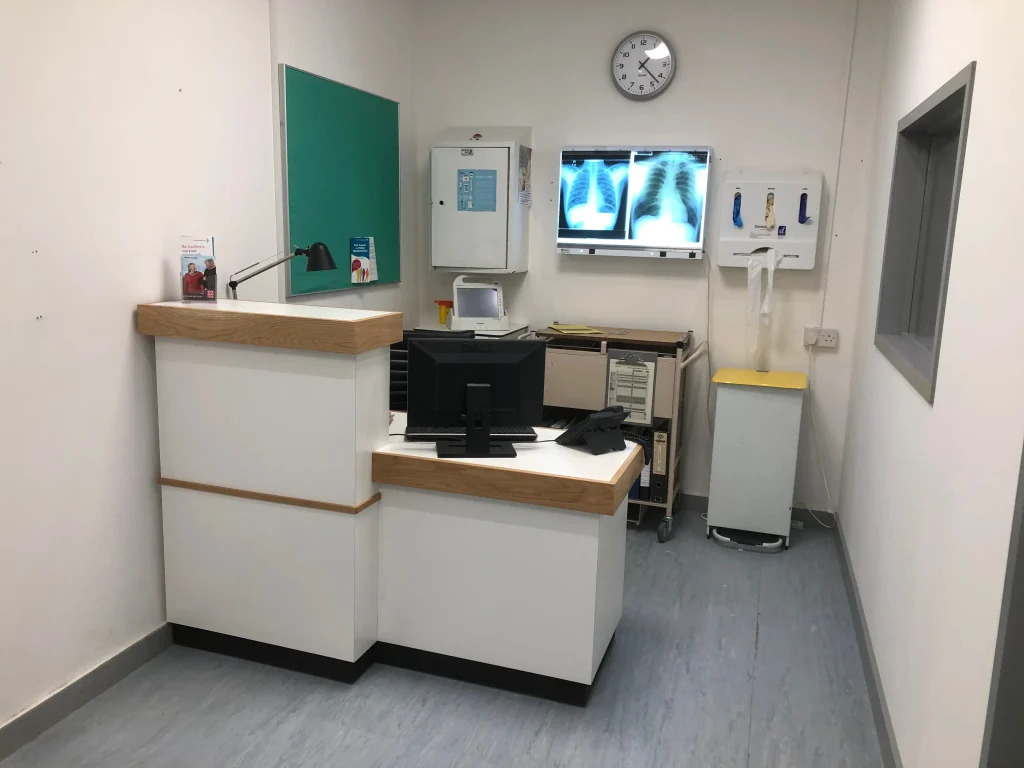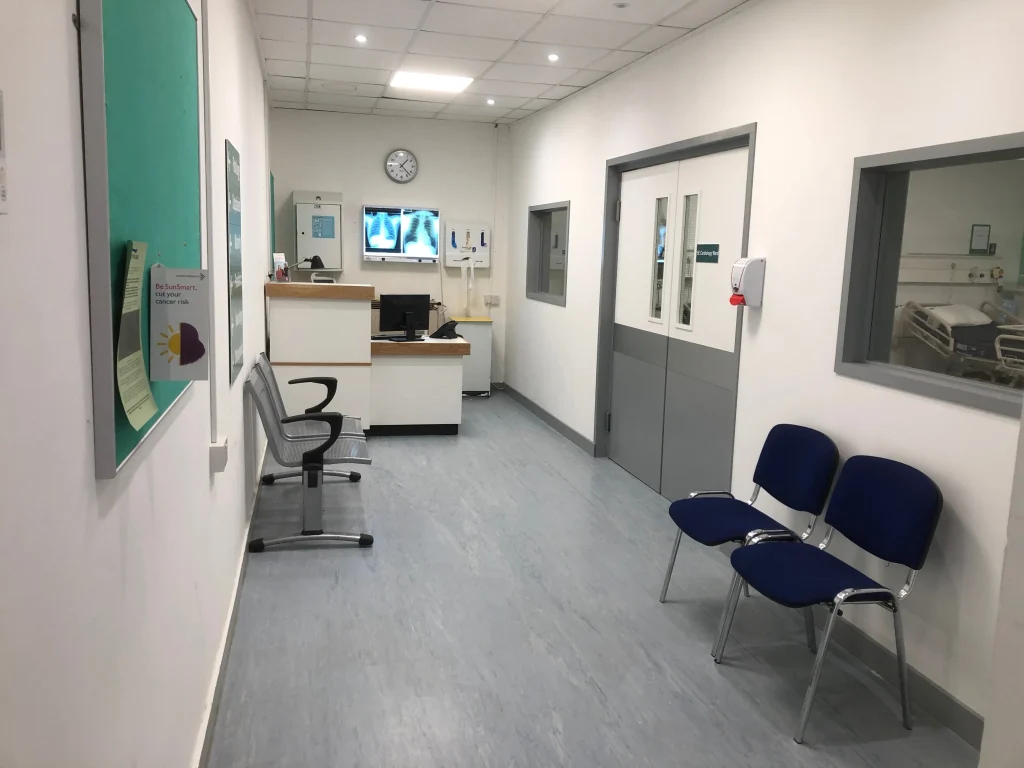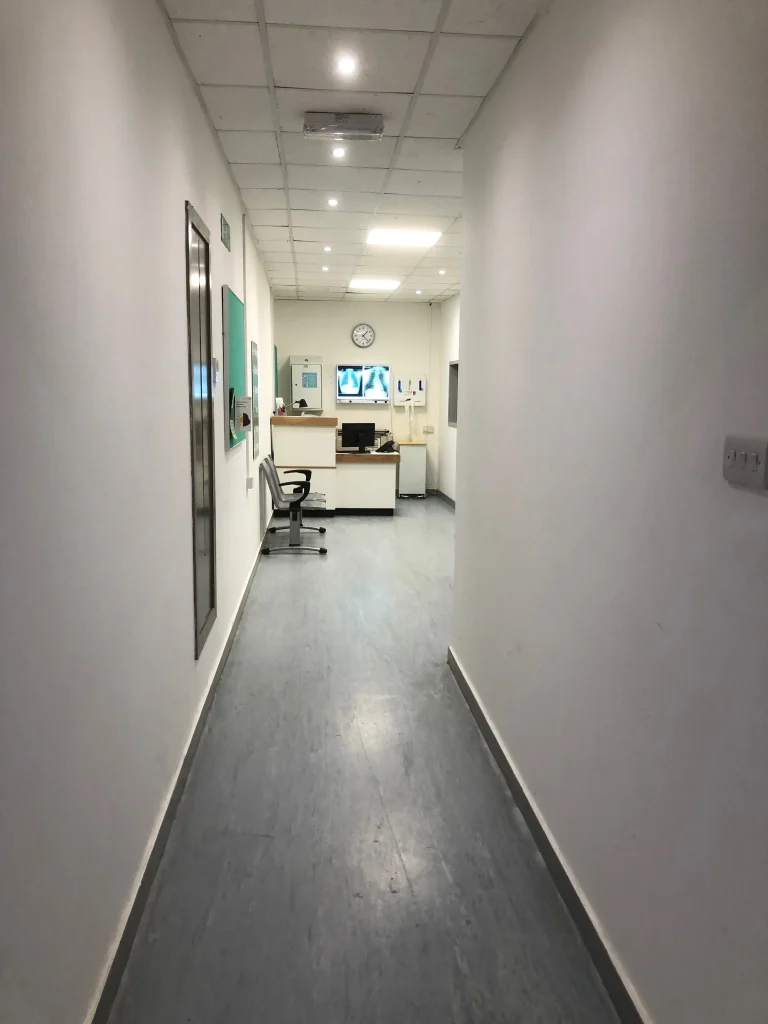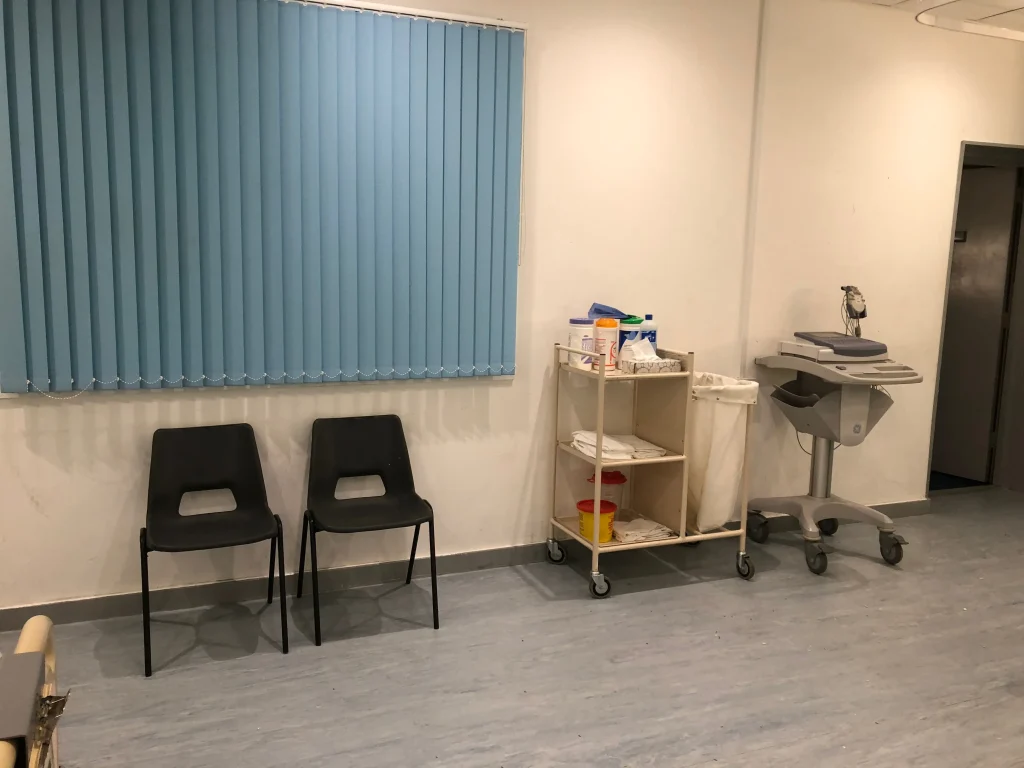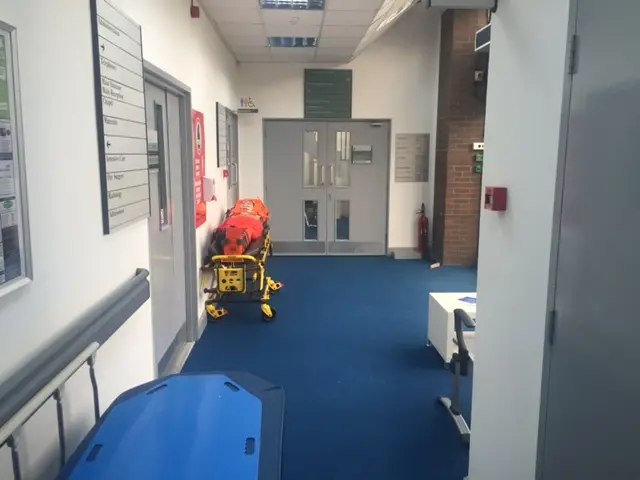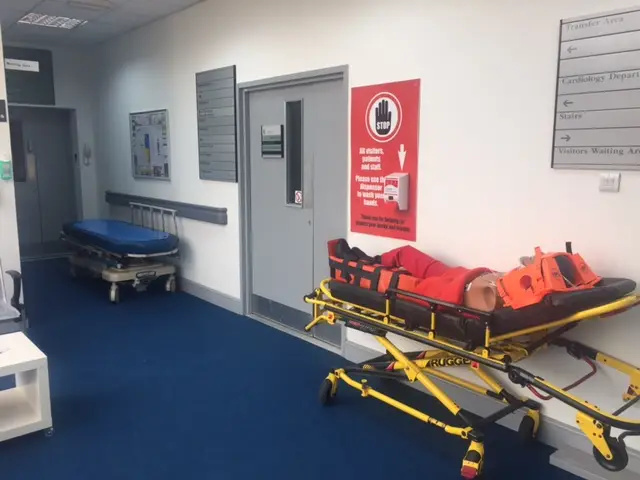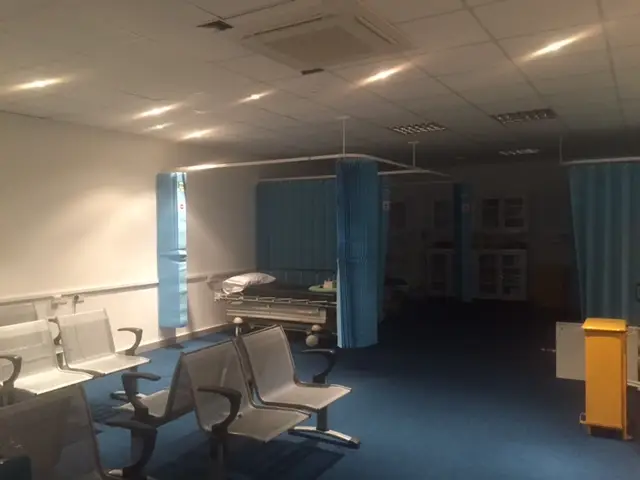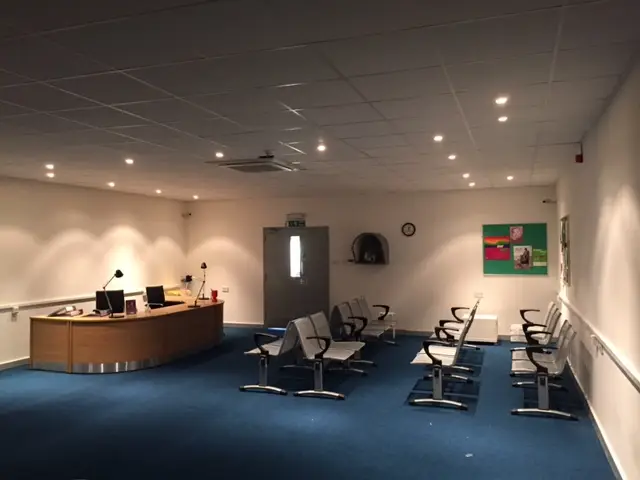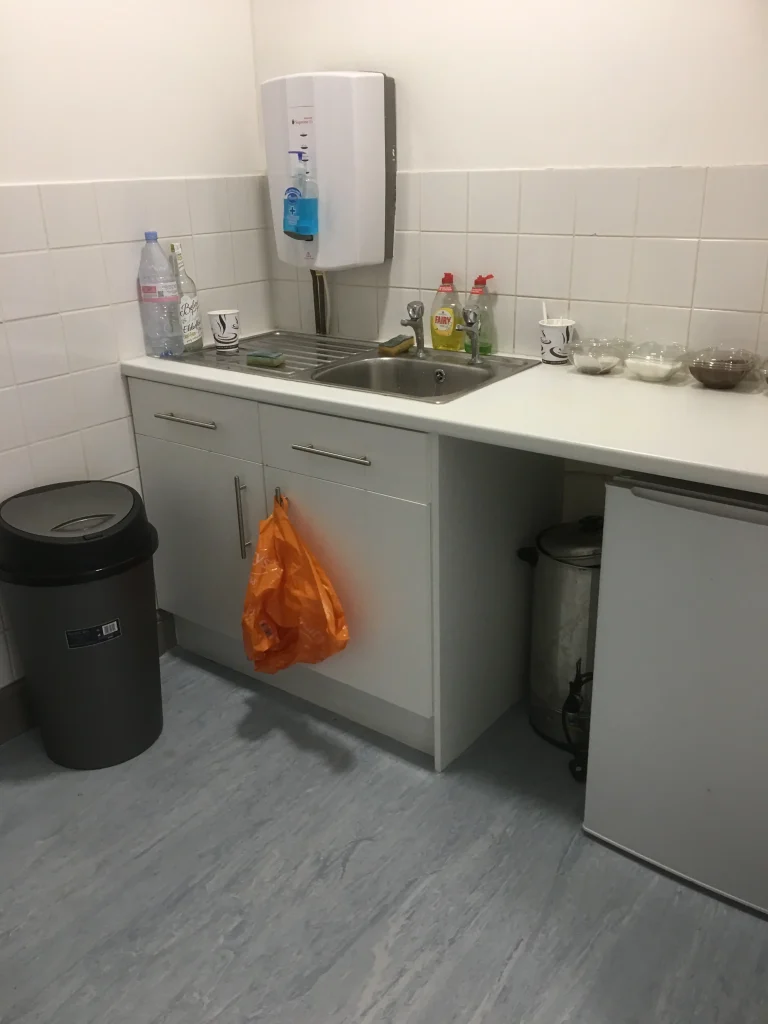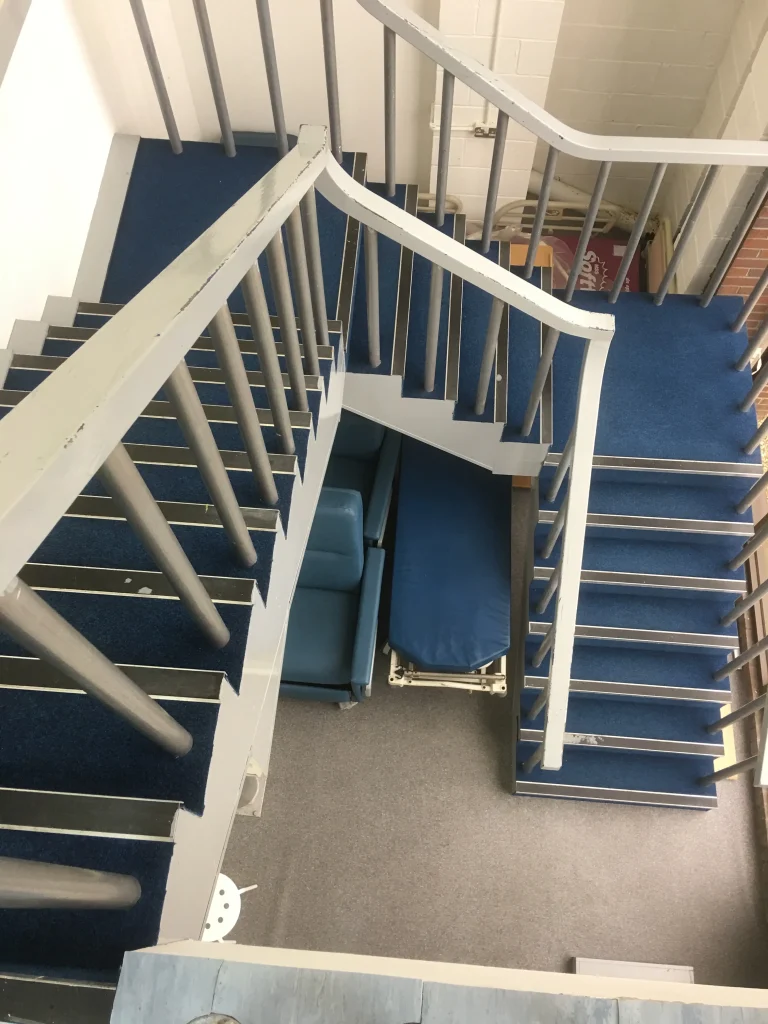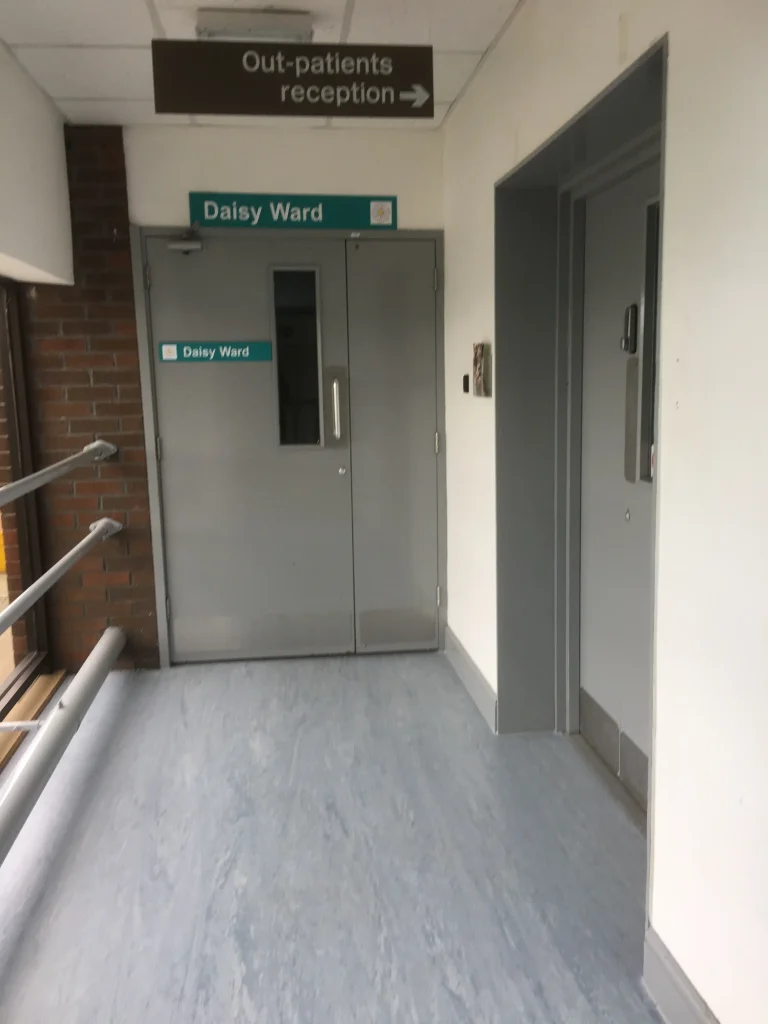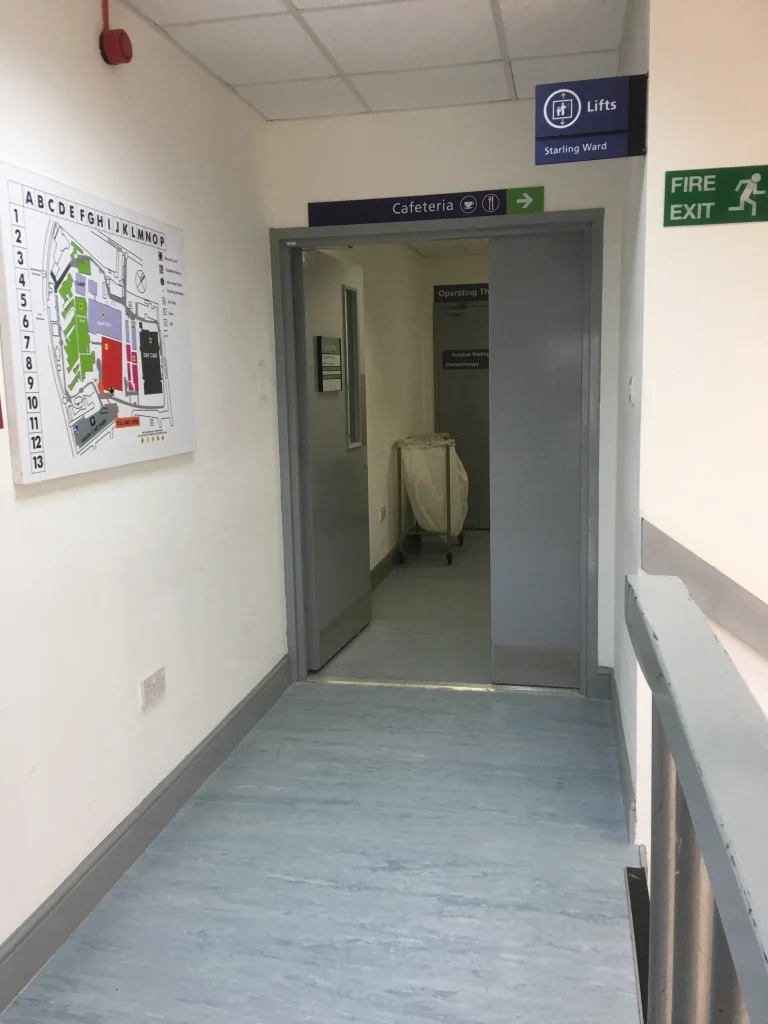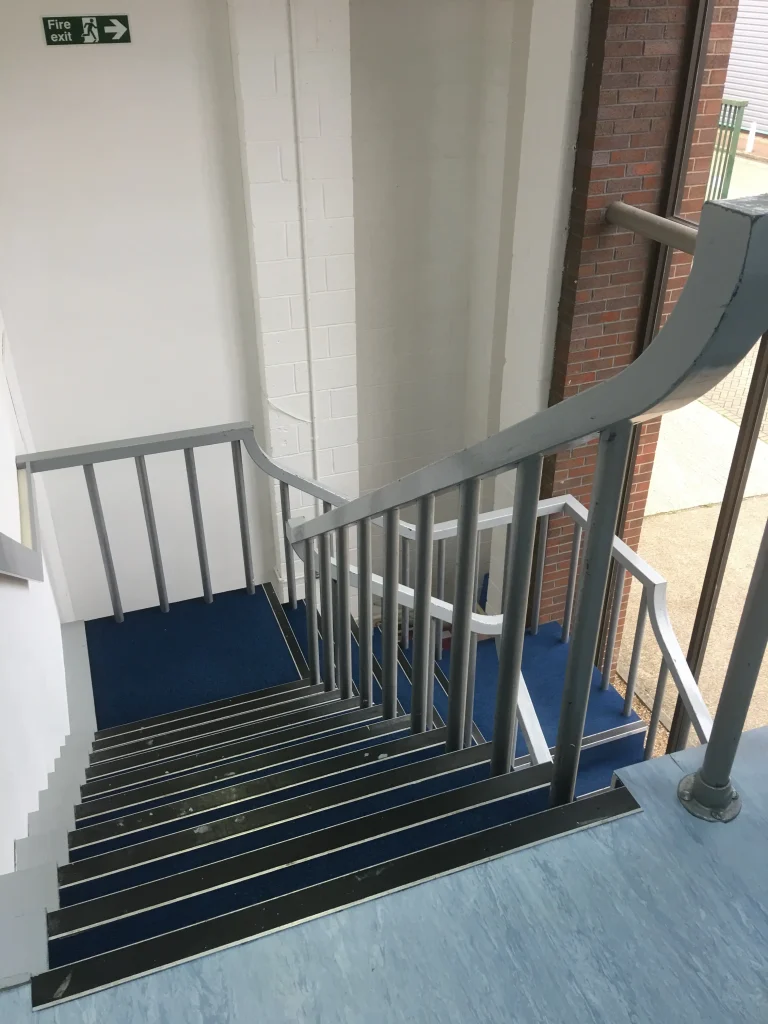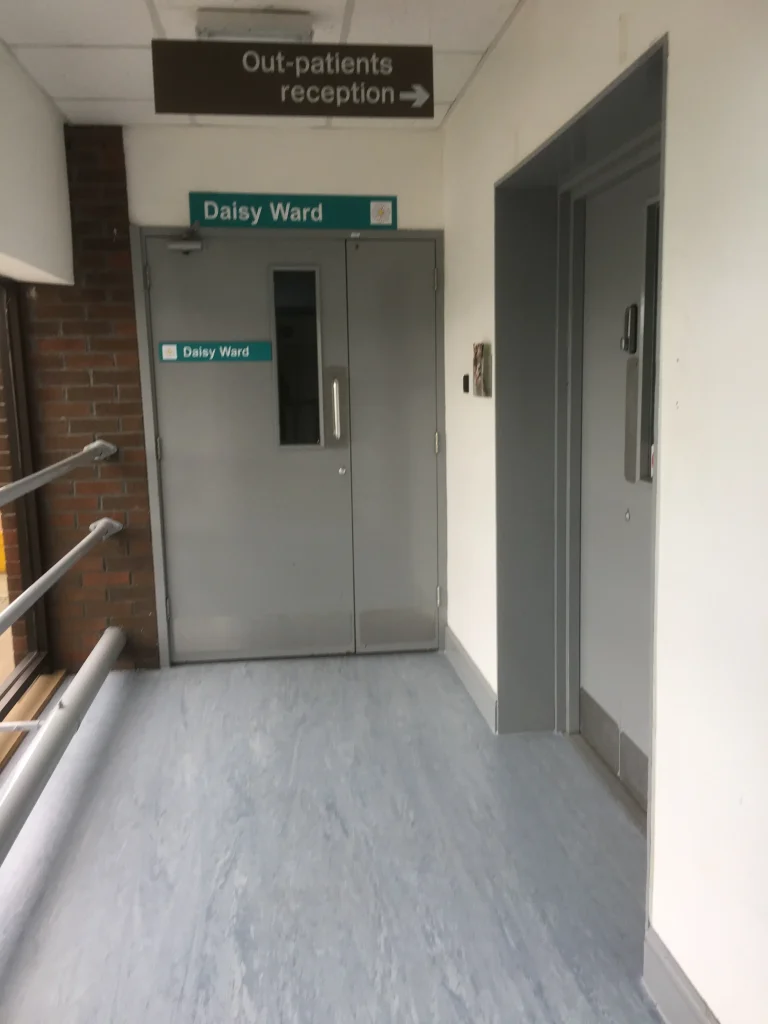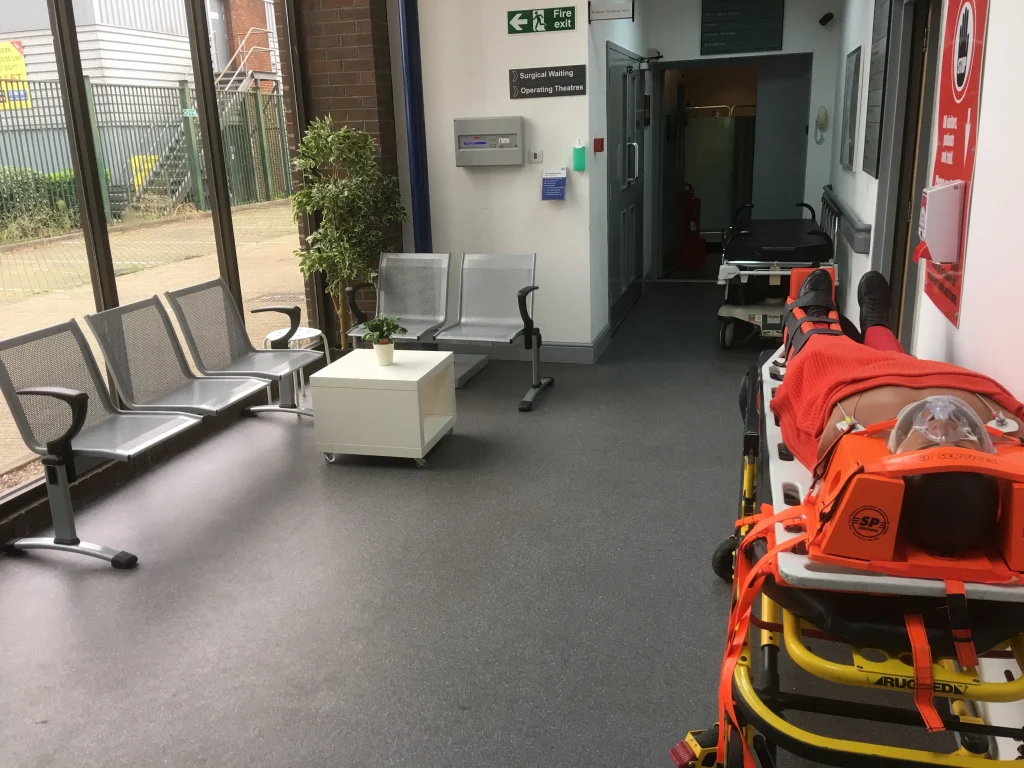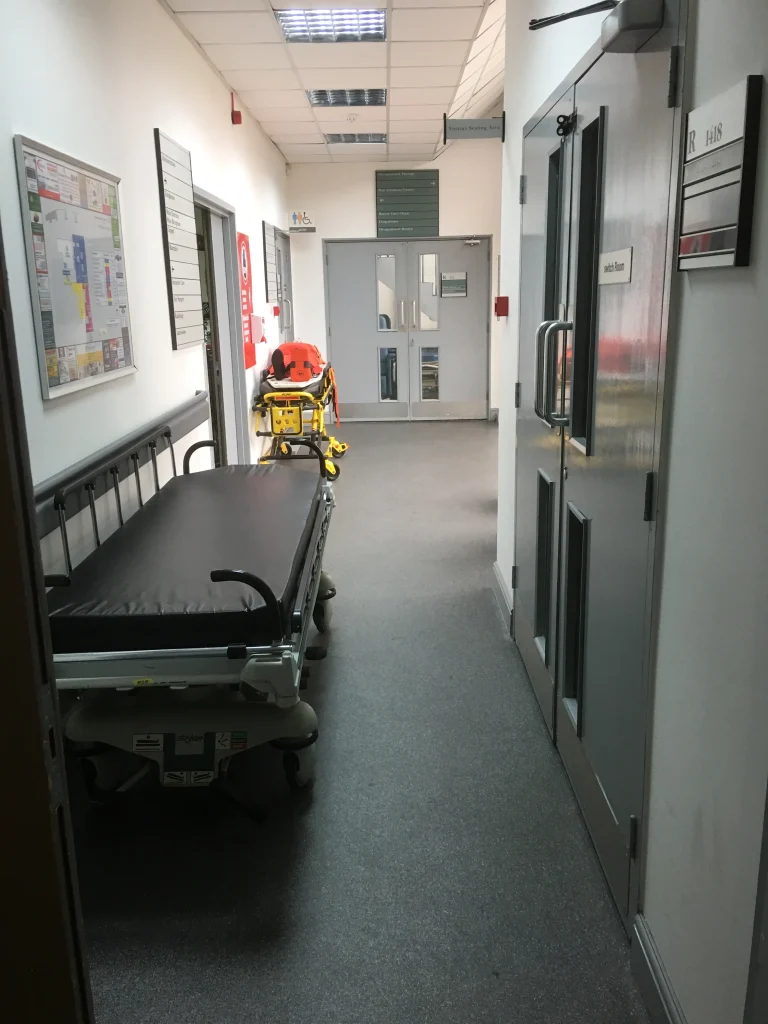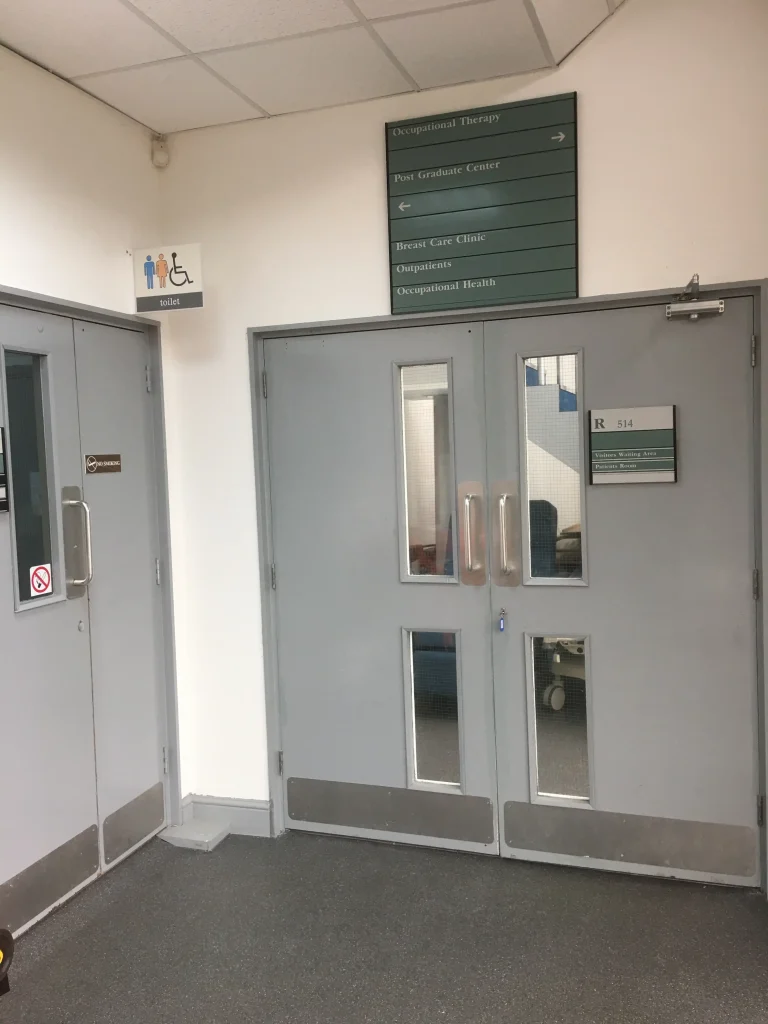 If you would like to use our hospital corridors and waiting areas for your production please call 07719 538872, or enquire below.